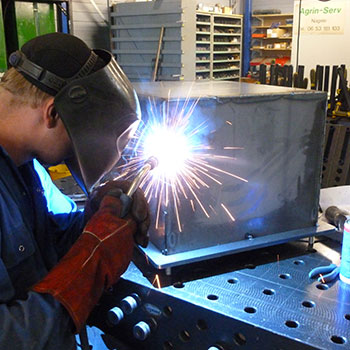 Periodic maintenance
Machines or parts eventually break. This is due to the harsh conditions they often operate in. Think of moisture, dust and intensive use. Downtime of a machine can often be avoided with periodic maintenance.
During periodic maintenance, the structural parts, rotating parts, pumps, fittings and control equipment are checked.
AgrinServ is happy to provide maintenance advice without obligation and carry out first-line and second-line maintenance.
We are passionate about maintaining machines and systems for the professional agricultural sector. We carry out maintenance on:
Storing line
Sorting and processing lines
Rinsing units
Washers
Agricultural machinery
Conveyor belts
Repair
Nothing is more annoying than having to work without one of your machines because of a defect. Our knowledge, flexibility, expertise, fast service and large stock of spare parts ensure that your machine can be quickly deployed again. The maintenance of machines can take place both on location and in our workshop.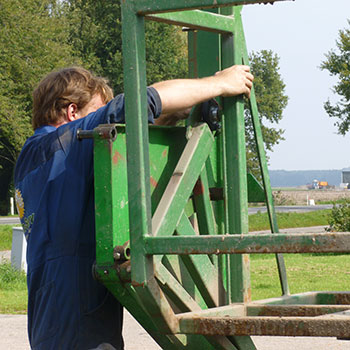 Want a direct quote?
Contact us!