AgrinServ rents out mobile crate and tray washers.
We have a fixed circle of clients who annually rent a mobile crate or tray washer from us. This is very beneficial. For a fixed price per crate/tray, the entire stock of crates/trays can be cleaned efficiently.
AgrinServ rents out the TumbleJet and the Cashketwash K4. Contact us to discuss the possibilities and the availability.
TumbleJet
Are you ready to wash your crates, but dreading an investment? The TumbleJet crate washer is for rent. Read more on the TumbleJet page.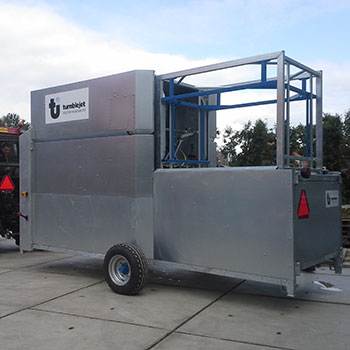 Want a direct quote?
Contact us!